Looking back, it would of probably been better if I got my Computer Science degree instead of Mathematics. At the very least, it would have made the first few years of my career a whole lot easier. That is one way of looking at it, but would I be a better developer if I had it easier? That is hard to say. But, all those experiences have made me who I am today, and I am happy with where I ended up.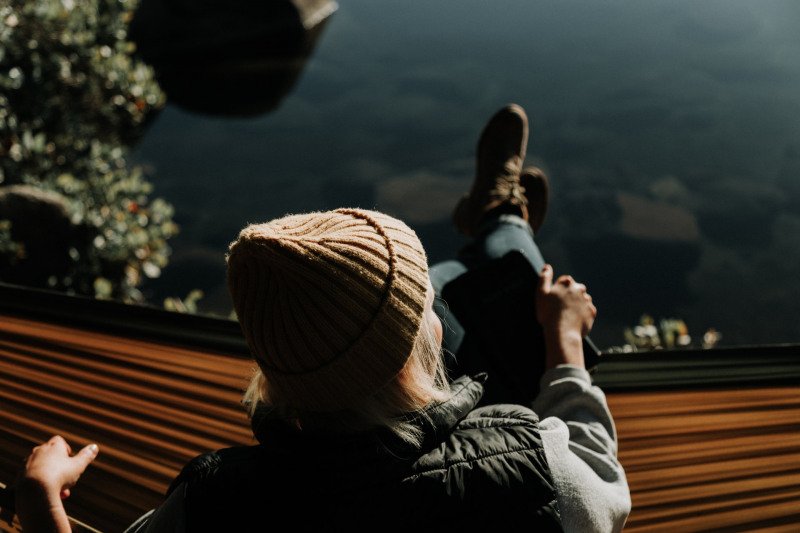 Photo by Priscilla Du Preez on Unsplash
There's no doubt about it, weekends had to be sacrificed for hard work, caffeine was consumed and some luck was involved. But, I did find that some learning and inspirational resources were absolutely essential to my success. I put together a list of websites, blogs and forums that helped me get where I am today. Some of these are free and some of these are paid; I am not sponsored by any of them, but I feel that they are more valuable than gold.
There may be other interesting or inspirational blogs out there, so if you know any that I haven't mentioned, feel free to leave them in the comments below for others to see. I am always on the lookout for intresting blogs, so I frequent websites like Feedspot and this quora thread
Honorable mentions
Here are a few resources that I did not use, but were recommended to me by other strong developers.